How many times have you been out in public and watched people get that strange look on their face or become i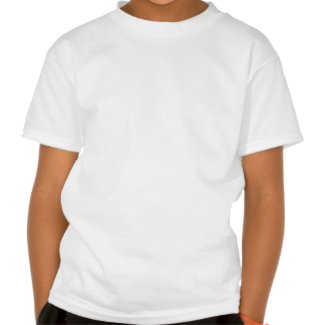 mpatient with your child because he or she is not responding "appropriately" when spoken to? At times, it seems that people just don't get it. Maybe your child cannot process information quickly enough to answer in the expected period of time or has a stutter.
We've created this shirt to help give the public a clue about why your child is not responding.
Buy this shirt by clicking here
You will also find many other similar awareness products in our store.